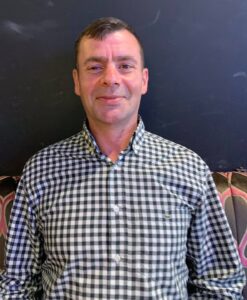 I don't do social media, however I'm experienced with a wealth of knowledge and passionate about changing the system for the better by delivering support to homeless people.
I've worked with Steph and the team for about four years, in various roles.
When I was asked to join the Board of Trustees at Reach Out to the Community I was happy to say yes as I really like the ethos of the charity.