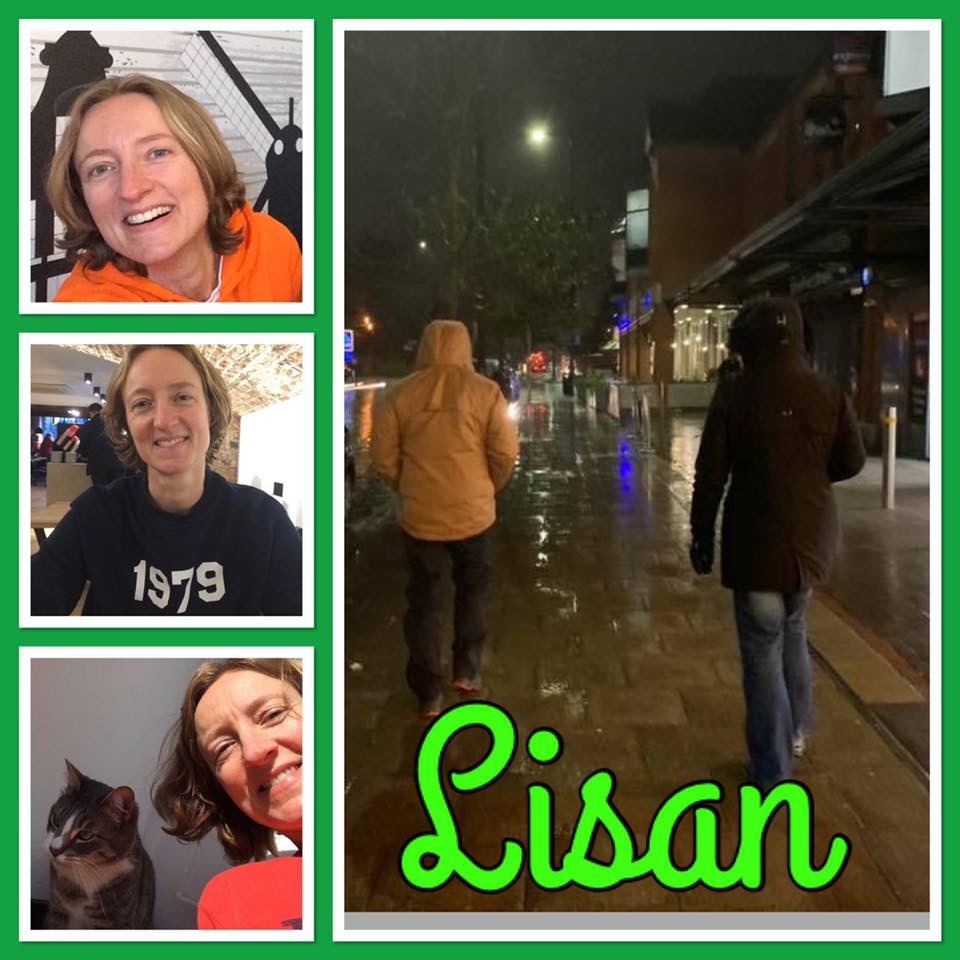 Since being made redundant  at the end of 2019, I have started volunteering in the shop on Monday morning and Wednesdays.
I love being part of the Chorlton community and getting to know the local people better.
I used to volunteer for Victim Support some years ago but had to give it up because I was working extra hours at work.
I have always had a passion for people and I am hoping to change my career from admin/finance, to something that gives me more satisfaction – like working more closely with people and helping them personally. I really enjoy the chats I have with the customers and especially with some of the Chorlton-based homeless people.
I think everybody that works at ROC does an incredible job, and I have a lot of respect for Steph and Becky and all the hard work they do for the homeless people, rough sleepers and people in food poverty in Manchester.
Lisan