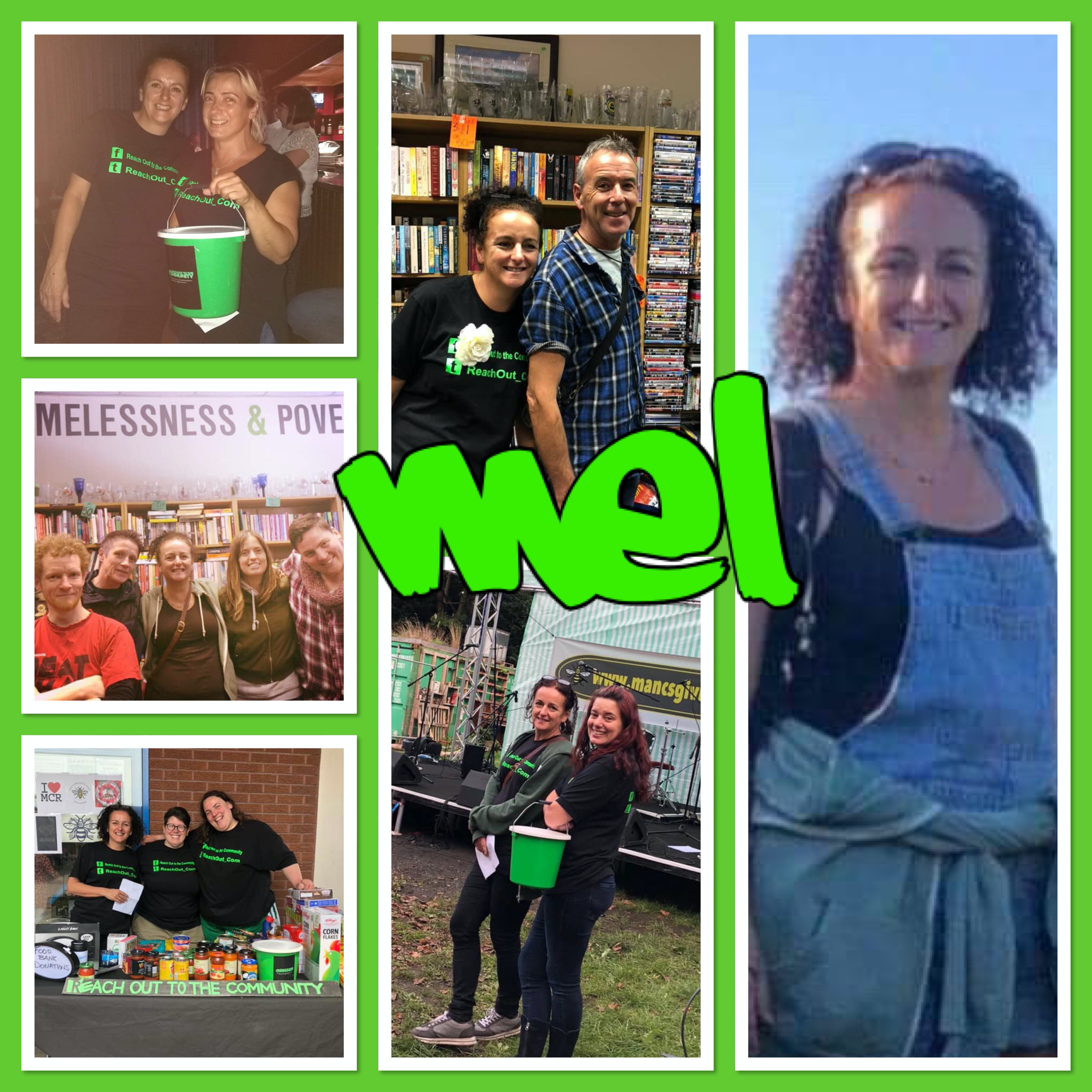 I started volunteering for a local homeless charity about 9 years ago, giving out food and clothes to rough sleepers. However I started to question the benefits of just giving these items to people on the streets as I felt that something more long-term was important. So I started to volunteer for Reach Out to the Community, as their approach is very much about encouraging rough sleepers to engage with available services in order to get their lives back on track.
Steph and Becky from ROC work tirelessly to help both rough sleepers and those experiencing food poverty, numbers of both of which have increased massively over the last 10 years. They provide outreach and support services, including benefits advisors, help with accessing housing, social and medical services.
As I work as a teacher four days a week, I volunteer much more occasionally than some of the others, but have largely been involved in outreach work, fundraising and food collecting at local supermarkets. I have liaised regularly with the Carlton Club in Whalley Range, who have allowed us to fundraise and raise awareness of what ROC does during some of their events.
I have to say that I really wish there was no need for groups like ROC. I believe that, in the sixth richest country in the world, we should not be experiencing these inhumane levels of destitution.
However in the absence of a fairer and more humane society, ROC provides an invaluable source of help and support to vulnerable people in the South Manchester area.
It really is an amazing charity and I'm proud to be able to offer my services to them when I can.
Mel x