We wanted to give Chorlton a bit of a spruce-up!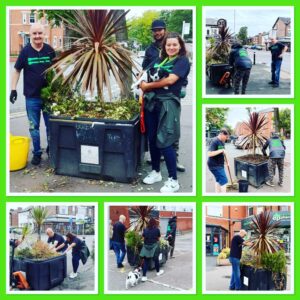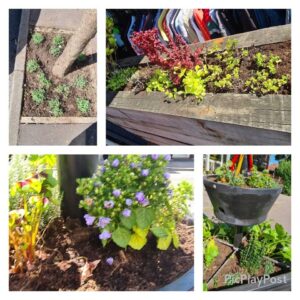 Huge thanks to our volunteers Colin and Duane, who helped Steph and Becky move one of the planters from outside the Coop Funeral Home on Manchester Road, round to the corner of Wilbraham Road near Chapati Cafe in Chorlton. No mean feat! Those things are HEAVY!
They helped to tidy up and replant some of the planters too. We've more planting to do over the next few weeks so Chorlton will be looking its colourful best in time for the Chorlton Get together on Sunday 25th September.
Thanks also to Chorlton Traders, for providing the plants.